Want to Level Up Your Career? Hint: It Won't Happen by Changing Companies
class="
image-block-outer-wrapper
layout-
design-layout-inline

"
data-test="image-block-inline-outer-wrapper"
>
class="
sqs-block-image-figure
intrinsic
"
style="max-width:2560px;"
>

class="image-block-wrapper"
data-animation-role="image"

data-animation-override

>

>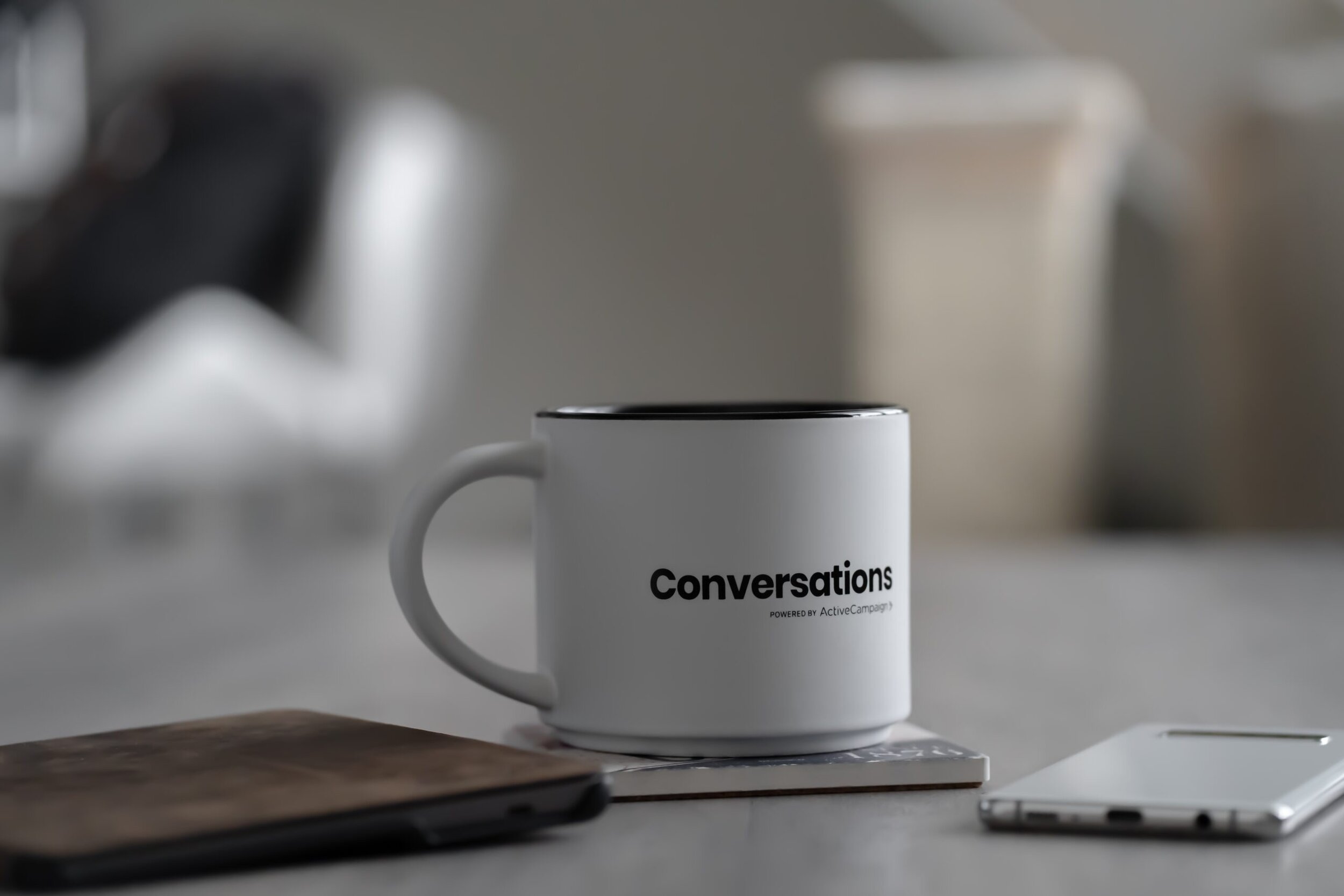 Summary: I've laid out 3-1/2 steps you can take to level up your career and none of them involve changing companies. In fact, changing companies will likely result in a lateral career move.
What's your next career move? Do you have the skills and experience you need to make it happen?
Do you even know what you'll need?
The sad truth is that if you are hoping to level up your career and climb the next rung on the ladder by changing companies, that's highly unlikely.
Why? Because it's risky for the company that would hire you.
Interviews are imperfect, and resumes never tell the whole story - often over-emphasizing some things and underemphasizing others.
That's why the trend of companies giving interviewees 'homework' is such a popular trend. But, usually, that's still for a lateral move.
If you want to climb to the next rung, you're going to have to do it at your current company. If your company is the problem, then you'll need to suck it up for at least six months, maybe a year.
If you don't care that your next role is a promotion, then stop reading and be OK with making a lateral move to change companies.
That's the trade-off: same role, new company.
However, with patience and a plan, you could have both.
The good news is that you don't even need to get a promotion or title change to do it.
Here's what you need to do - it's what I do every six months or so just to ensure my career is moving in the right direction.
How will you know how to get somewhere if you don't know where you're going?
Think about the kinds of roles that you would move into if you were to seek a promotion.
Search for these kinds of roles on LinkedIn and Indeed. It doesn't matter what location you search. You're not going to apply. In fact, you should never blindly apply to another role again unless you're asked to do so as part of the interview process. Here's more on that if you're interested.
Now look at the required skills and experience - what do you already have? What do you need? Have you seen any skills or experience in common from one job description to the next?
Once you've identified common skills that you need to obtain, think about which ones you can get in your current role. You may have to do a stretch assignment or request to take on more things, but it's possible to obtain some of this experience without a promotion.
This is why it's essential to always think about your next move - even on your first day of a new one. This includes continuing to build your network, even - scratch that - especially when you're not looking for another role.
Make a commitment to doing this exercise regularly. You'll know where you're headed and feel like you're making progress toward that goal.
There's no question, striking out on your own to learn new skills and put them into action can be lonely, frustrating, and challenging to navigate.
One of the best things you can do (and should do) is to find an accountability partner, or even better, a mentor.
An accountability partner can be anyone, really. The idea is to find someone you can share your objectives with and hold you accountable for reaching your milestones and goals.
It's easy to let ourselves down. We do it all the time. But when we tell someone else we're going to do something, not doing it can feel like we're letting them down. That's a much more impactful motivator.
Finding a mentor is also something every professional should do. There are no road maps for navigating your career, but there are people who have already done the things you want to do- and have failed along the way.
Why reinvent the wheel and fall more often than you need to?
It's also extremely beneficial to have someone who understands what you do and can be there to bounce thoughts and ideas off of without judgment. Finding someone outside of your company is best. That way you can talk more freely.
However, it's also a good idea to find a mentor within your company, preferably someone in a different role and function than you. The benefit of this is to help you navigate the internal landscape, including the politics, hierarchy, and norms that may be unique to your company.
An added bonus- you may actually find out you don't like doing the things that would be required of you at the next level you've identified. By not blindly making the leap to a new company only to find this out, you've saved yourself a lot of stress, heartache, and you're able to sleep a lot better.
If that happens, stop doing the things you've added to your plate and reset your objectives and plan.
But, by all means, have a plan and an idea of where you want to go and how you'll get there.
Otherwise, you're just one of these guys: