Do You Want to Make a Meaningful Career Change? Then Ditch Your Resume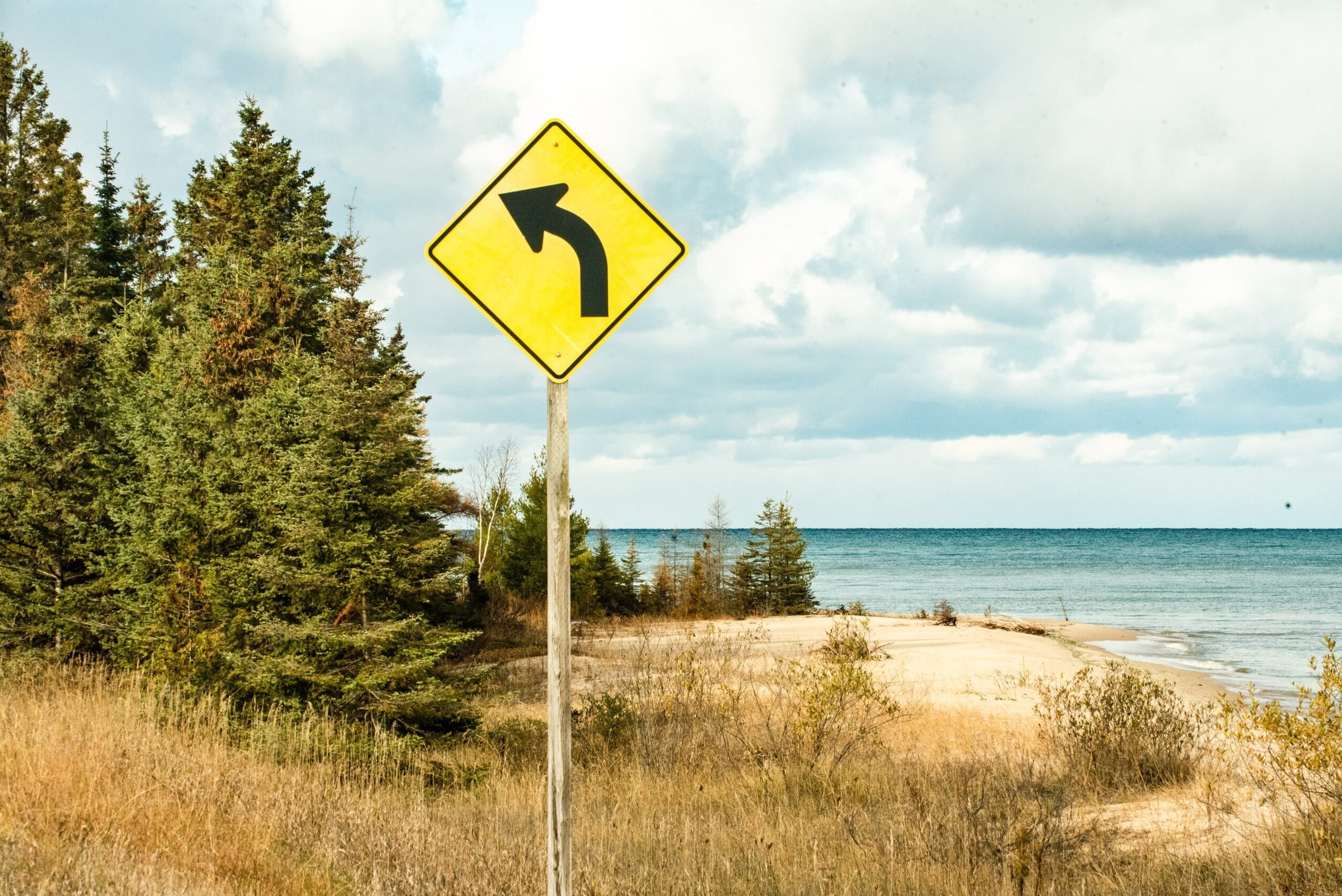 Yep. That's right. If you're looking to change your career, your resume is worthless.
Somehow, we've become so attached to the concept of a resume that we think it's the key that will magically open doors. Get us noticed.
The bad news. Resumes aren't magic keys, and they won't open doors. They'll just give you a chance to go through a door that's already opened, and then it's only a chance.
I'd like to share a story of how I landed my current role (and career change) as a Director of Marketing with a B2B company in Denver, CO without ever needing a resume. And I did it less than two years after my last full-time gig as a corporate recruiter.
Back in 2009, I began my career transformation from a tech recruiter to a professional marketer. At that time, I had over five years of recruitment experience at an agency (and even more sales experience). I was rejected time after time for corporate recruiting gigs because I was told I didn't have any corporate experience.
We're talking about recruitment. Not rocket science.
Here, I had experience doing something they were trying to hire for- recruitment. In fact, I had excellent experience because being an agency recruiter is a lot more challenging than being a corporate recruiter, especially if you're a corporate recruiter for a well-known Fortune 500 company. You get your ass kicked, in some way, nearly every day as an agency recruiter. It's tough.
Yet, my resume couldn't convince people looking for someone with my exact skill set to give me a shot.
Five years from the time I decided to change careers in 2009, I would become the Director of Marketing for a company called ISM in Denver. No one at the company ever saw my resume. To this day, they still haven't.
Not only that, but I lived in Seattle.
How can that be?
It came to be because I became obsessed with learning everything I could about digital marketing. I dug in and figured out how to solve companies' marketing problems.
But, most importantly, I built relationships over time.
When I decided to start a digital marketing consulting business during the recession of 2009, I started telling people what I did. I told my friends. I told former colleagues. I had zero experience, but I was cheap. Too cheap in hindsight, but that's a topic for another time.
The thing is, most of our friends have no idea what we do or what we've done in the past. They don't know how good or bad we are at something.
Next thing I know, a friend introduces me to their uncle, James Davis, the President of ISM.
Social media was starting to really take off, and they were looking for some help in building their presence on social. The connection was made, I told him I could help, and the price was right.
Over time, I started to do more and more for them, including SEO and paid search. I increased the amount of my retainer, and I began to obtain more clients through referrals.
In 2015, I approached James and proposed the idea of joining his company full-time as a Director of Marketing to lead their marketing team and help create a more in-depth digital strategy. He was immediately open to the idea, and within a month, I became ISM's first Director of Marketing.
Changing careers doesn't happen overnight. You're not going to be able to present your resume with zero related experience around what you want to pivot toward and expect to even get a call.
Hell, most of the time, the company you applied to won't even send you an email letting you know you're not a fit. Your resume just joins the hundreds of others in the application black hole.
The key is to start small, find ways to get experience through volunteer work or small projects.
Most importantly, build relationships and a new network.
When people can begin to see what you're capable of through interacting with you, opportunities will start to present themselves.
Don't network to ask for favors—network to build meaningful professional relationships.
If you'd like to take a deeper dive into this topic, I would recommend reading the book Give and Take by Adam Grant.*
---
*Disclaimer: I'm part of the Amazon Associates program and receive a commission on products purchased through the affiliate links I provide.

Photo by Peggy Zinn on Unsplash

</div<></figure
</div