Career Survival: Staying Active When Things Feel Hopeless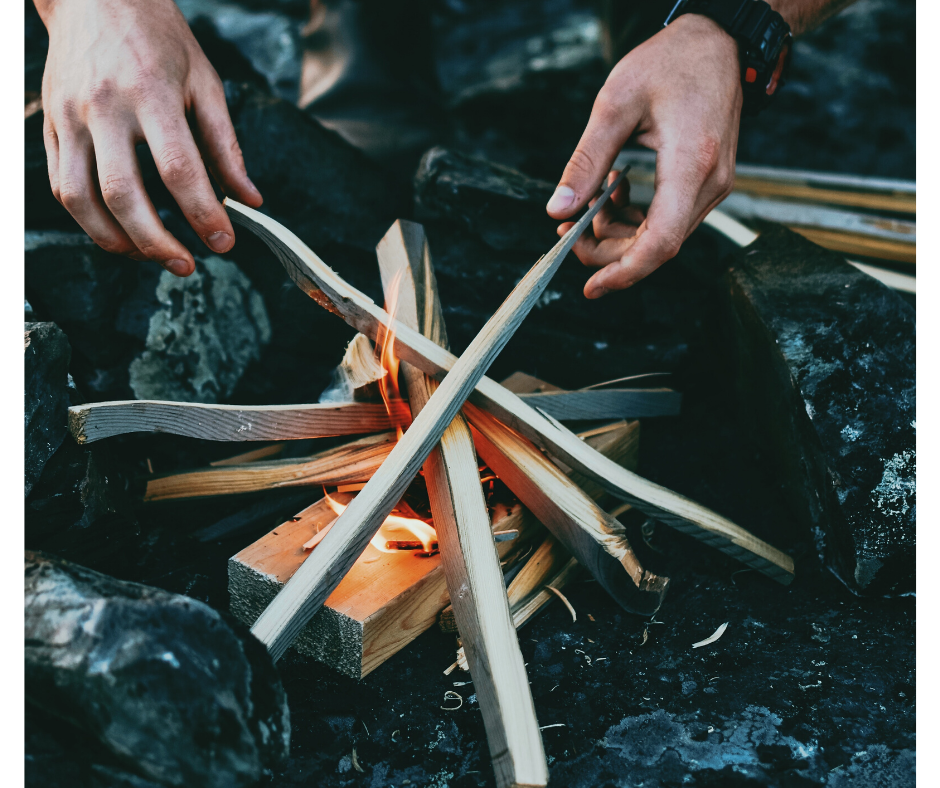 Things are challenging for a lot of people right now. Seemingly overnight they went from being in a role with job security to being laid off. It's crazy.
They're now in survival mode. On the phone with their lenders and their local unemployment office.
Focusing on their career has turned into focusing on finding a job. Just about any job.
Finding a job in an environment in which no one is hiring.
Overnight, some of us have dropped several rungs in Maslow's Hierarchy of needs. You may have been focusing on self-actualization and now you're wholly concerned about safety.
Even so, I believe it's possible to be in more than one level of this hierarchy. It can be challenging, but it's possible.
Joining the millions of other people who are flooding sites like Indeed.com to apply to the limited number of open roles is essentially playing a game with very bad odds.
Instead, think about the skills and experience you have and how that might crossover into other things.
Think about what you're really good at. For example, if you're a recruiter, your skills are directly transferable to sales roles. Specifically, an area that a lot of companies and sales organizations struggle with - prospecting and research.
I'm the Director of Marketing for a Denver-based company. I also have a lot of past recruiting and sales prospecting experience. Once the smoke clears from this pandemic I plan to build an outbound sales program. I'm not going to be searching for someone already in sales to join my team, I'll be looking for recruiters, specifically talent sourcers, who may be interested in making a career switch.
You can continue to apply to roles if you want, just to keep some momentum going there, but if I find myself in a similar situation as a result of this health crisis, I'm going to start connecting with and proactively reaching out to people on LinkedIn to offer my skills, experience, and services on a contract basis. There's less risk for companies to hire a contractor than a full-time employee during this time of uncertainty.
While you're looking, it's important to keep your skills sharp and possibly stretch into other areas you may have limited experience in. You can do that by reaching out to non-profits you support and offering to volunteer your skills and services.
Non-profits are getting hit hard now as well and could use all of the help they can get. It's a great way to stay busy, make a difference, and make meaningful connections.
Make no mistake, things are challenging right now for a lot of people. It's hard to step back and focus on things beyond survival right now. However, make a commitment to spend a certain amount of time each day focused on survival-mode things, but also carve out time that you can use to proactively reach out to key people are companies that could use your services as well as non-profits.
Activity is the best antidote for anxiety. Stay busy. Stay engaged, even if it's through volunteering. Your "mentals", as Marshawn Lynch would say, will stay sharp and you'll feel better. When you feel better, good things are more likely to happen.
---
Photo by Ian Keefe on Unsplash